Genlisea ゲンリセア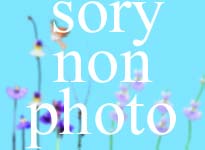 angolensis
Angola, Zaire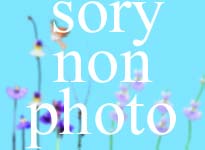 barthlottii
Upper Guinea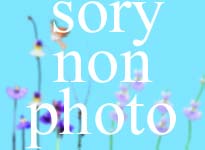 exhibitionista
Brazil, endemic to Bahia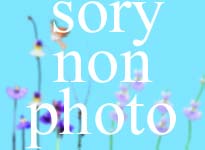 glabra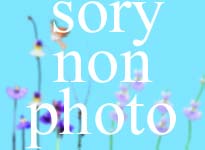 guianensis
南アメリカ(北東部)  大きな紅紫色の花を咲かせます。花茎の上方に短い腺毛を疎生します。  Guyana, Venezuela, Brazil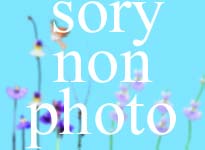 hispidula
アフリカ(熱帯)、南アフリカ  中位の大きさで無毛、ピンクの花を咲かせます。捕虫葉が太くて大きく目立ちます。  Southern tropical Africa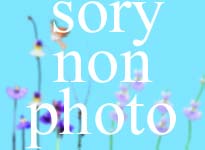 lobata
Brazil, endemic to South-Eastern Brazil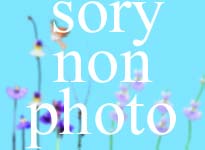 metallica
Brazil, endemic to Minas Gerais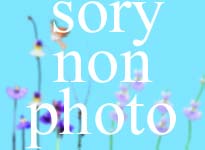 nebulicola
Brazil. Minas Gerais, endemic.  The plants grow at the base of one of the highest waterfalls in Brazil, the Casca d`Anta waterfall with 186 m high. Serra da Canastra.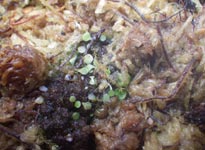 oligophylla
Brazil, endemic to Minas Gerais. Previously G. spec. 'Cipo'. It is closely related to G. uncinata.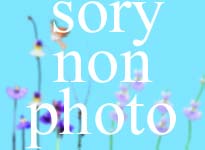 pallida
Zambia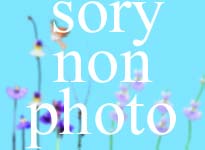 repens
南アメリカ  ほとんど無毛で、小さな黄花を咲かせます。   Brazil, Venezuela, Guyana, Paraguay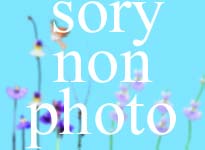 sanariapoana
Venezuela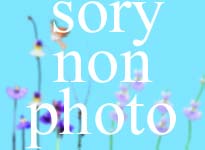 stapfii
upper Guinea, Nigeria-Cameroon, Congo, Zambezi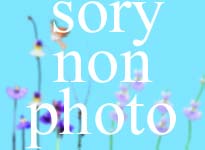 subviridis
Zambia. reduced to synonymy of G. africana by Taylor, but Andreas Fleischmann suggests it deserves to be a separate species.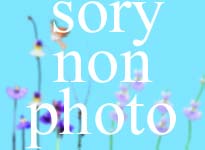 taylorii
Zambezi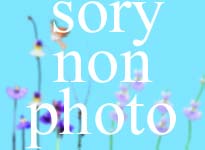 tuberosa
Genlisea tuberosa , is described from the Campos Rupestres of central and eastern Brazil.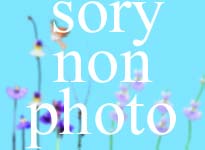 violacea
南アメリカ(ブラジル)  小さな紅紫色の花の下唇が3裂します。 Brazil, endemic near the town of Diamantina